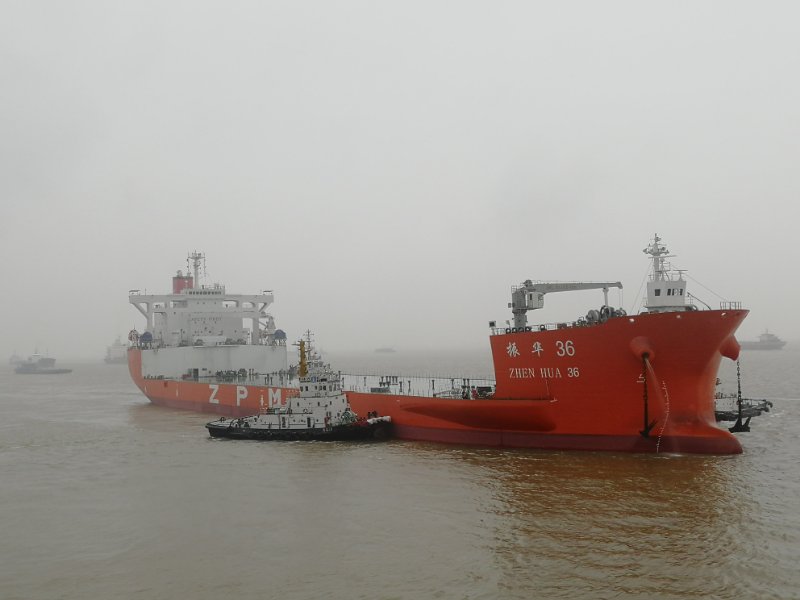 Zhenhua 36 sailed successfully delivered and sailed At Cosco NanTong today

From May 31 to June 3, with the efforts of all members of Nantong COSCO Shipping Project Group and the close cooperation of various departments,

The large-scale refitted ship "Zhenhua 36" has successively completed in-dock engineering, tilt test and generator load test.

"Zhenhua 36" is the third ship designed by Zhenhua Heavy Industry Marine Engineering Group Technology Research and Development Center for the renovation of Zhenhua Shipping Company's large cargo fleet.

On May 25, the "Zhenhua 36" ship entered the dock on schedule after undergoing intensive construction and smoothly renovation of the main structure. It was successfully delivered on June 27.

Nantong COSCO Shipping has accumulated abundant technical reserves and perfect supporting system from ship repair, special ship refitting to delivery of high-difficulty and high-tech offshore platforms.

It is admirable to be able to withstand the impact of the depression in the low ebb of the shipping industry.